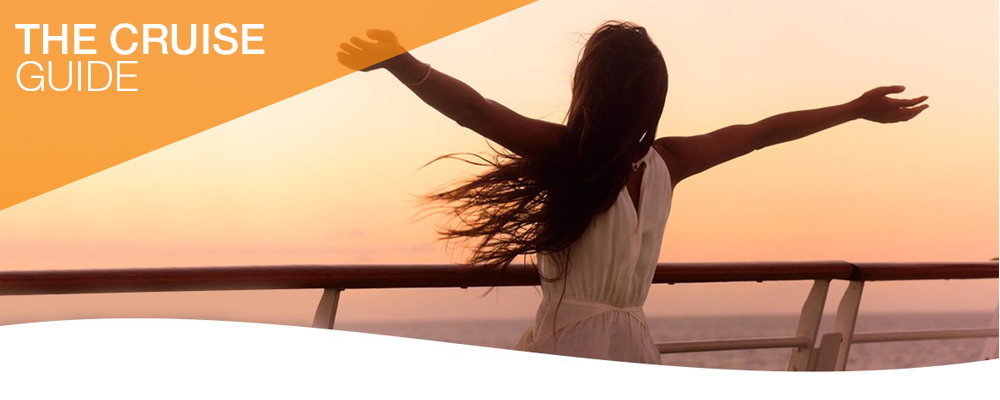 Here at Vision Cruise we have over 35 years of experience in the holiday and cruise industry. In that time, we have been on countless cruises and because of this we can pass on great advice, plus some handy hints, which will enable you to get the most of your cruise. That's why we have created the cruise guide, to help you choose the best holiday possible.
Whether you're a cruising veteran or a cruising newbie, make sure you check out our cruise guide below to find out everything you need to know about sailing the seas. We want you to have the very best holiday possible – so if you've got the questions, we've got the answers.
In our guide, we tell you how to make the most of the all-inclusive aspects of the ship. What you should be doing in the first few hours to avoid the crowds. We have even put together a guide to tell you what to pack, depending on your cruise length and the destinations you will be visiting.
So whether you are a single traveller or a family with young children, we have got the tips you need to make the most of your cruise.