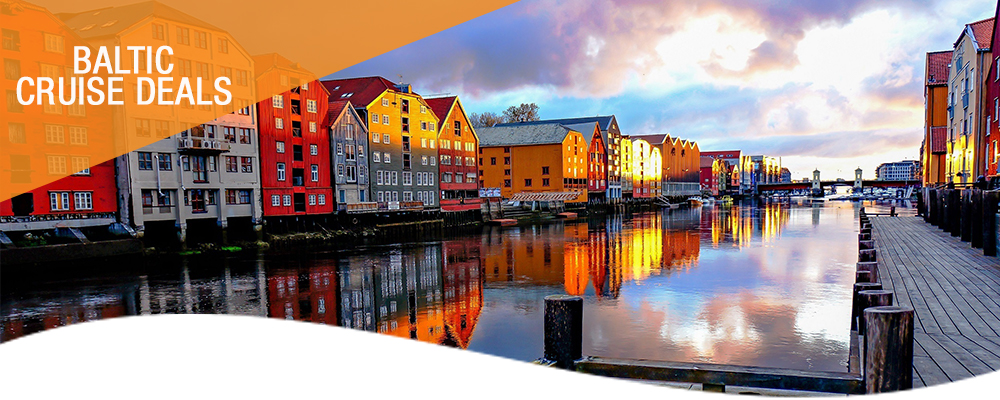 The fjords of Norway are like nowhere else in the world. The clear waters reflect the mountains like a mirror and the sun shines until midnight, giving you almost endless time to enjoy it all. Immerse yourself in the local culture with visits to museums and exhibits depicting life in Norway.
Baltic cruises generally also take in Scandinavia which allows cruisers to visit a range of countries. From castles and fairy tales in Denmark's capital Copenhagen to palaces in St. Petersburg. The cruise ports visited here have over two thousand years of history attached to them. These cruises really do encompass a huge variety of cultures and history. While many cruises just operate within the Baltic states, some also include a visit to the Norwegian Fjords.
Looking for a different cruise destination? Why not try our Mediterranean cruise page or our Caribbean cruise page?