Visit Qatar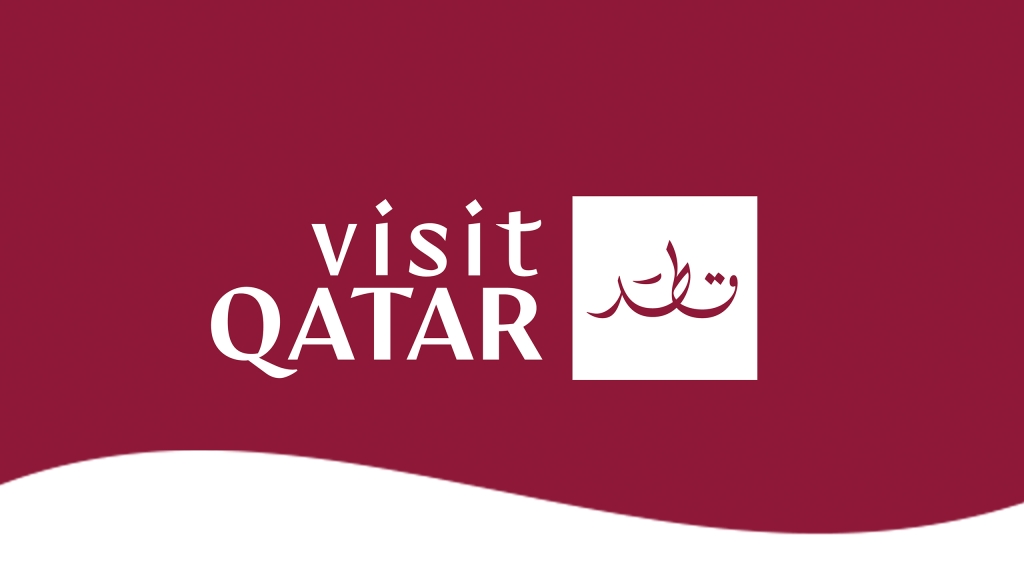 The essence of Qatar
Qatar is a land where tradition meets modernity. It is a country whose people are rooted in their heritage while maintaining an eye on the future, and Qatar's growing global role in business, politics, and education.
Qatar is home to everything from neolithic rock carvings, modernist skyscrapers and gentle Dugongs in its glittering waters. This is where ancient dwellings are only a stone's throw from world class museums, glistening malls, desert adventures, and international sports venues.
Qatar holds thrills and novel experiences for all. It offers a window to the past – and a glimpse into the future, all under the umbrella of that famous Arabian hospitality.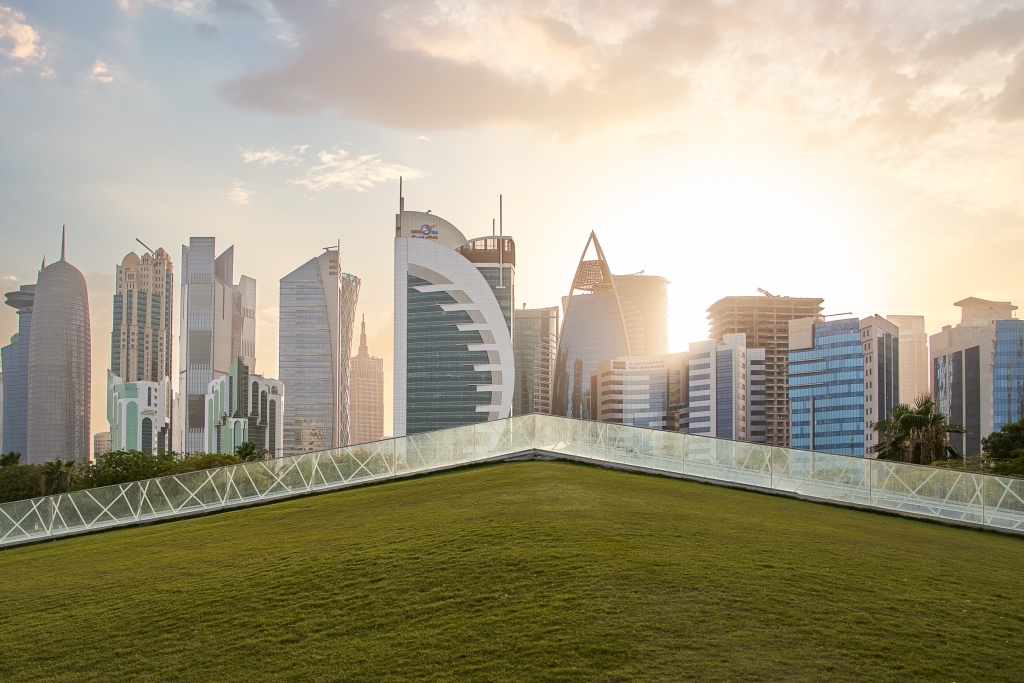 Doha, a magical gateway to Qatar
A spectacular skyline welcomes you to Doha, Qatar's thriving coastal capital on the Arabian peninsula. Get ready to experience one of the Middle East's most enchanting cities and feel more than ever before.
With year round sunshine, Doha has endless things to see and do. With an old-meets-new charm that stems from its landmarks and exciting art and architecture.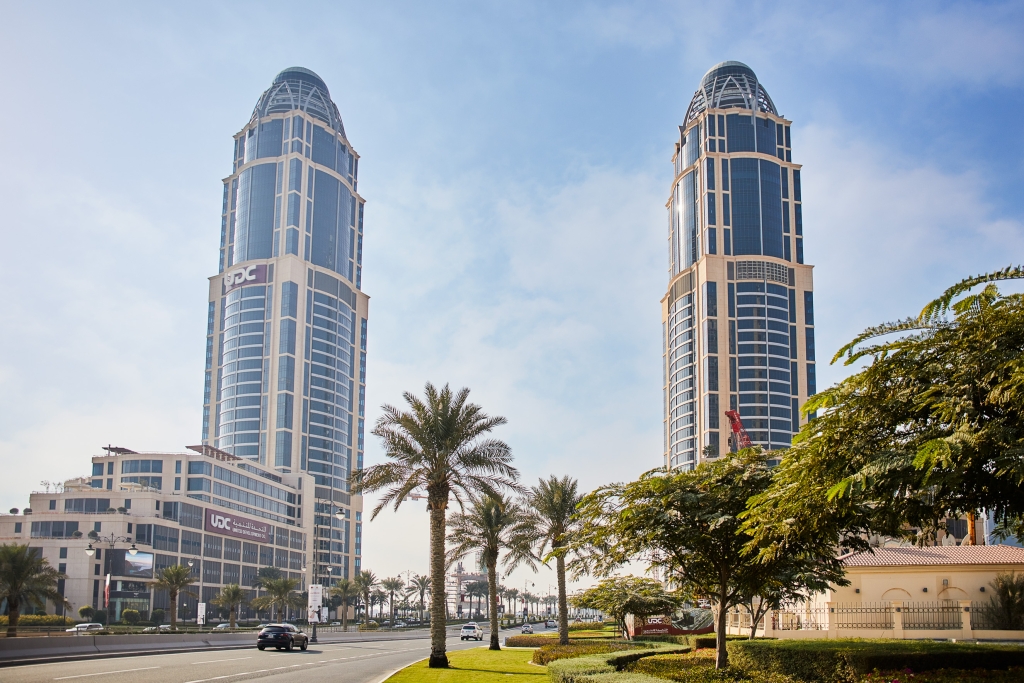 The Pearl, Qatar is a man-made island offshore Doha's prestigious West Bay District, featuring Mediterranean-style yacht-lined marinas, residential towers as well as introducing a luxurious shopping experience with premium designer boutiques and showrooms.
Souq Waqif, built on the site of Doha's century old trading market, wiht its mud-daubed buildings, the market harkens to a bygone era while remaining a hub of activity, where commerce and gossip collide. The winding alleys offer a tableau of traditional street life.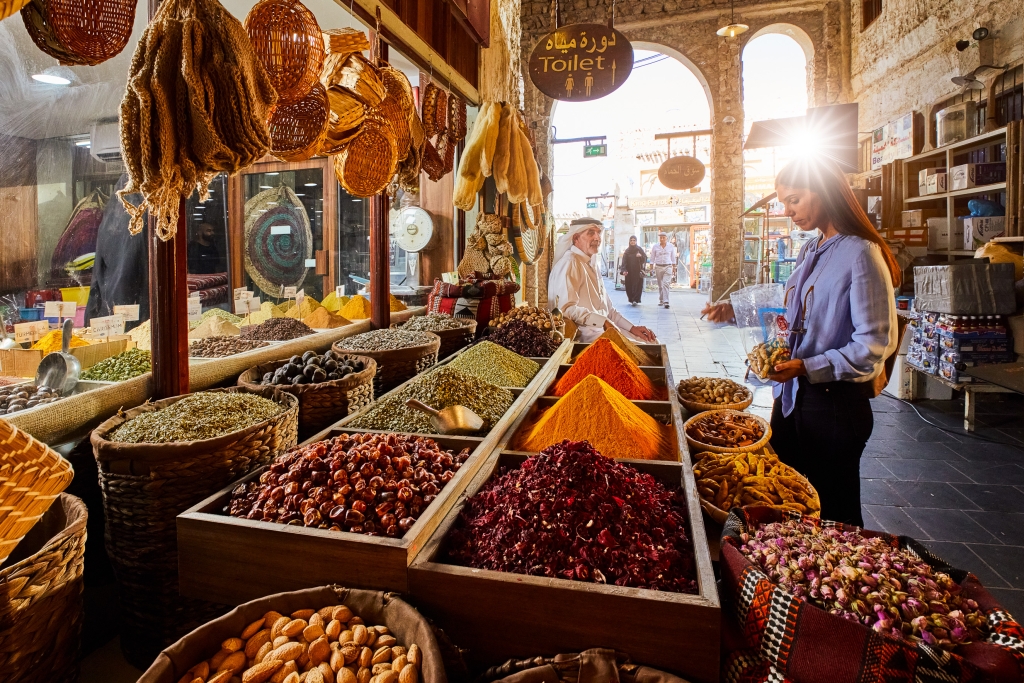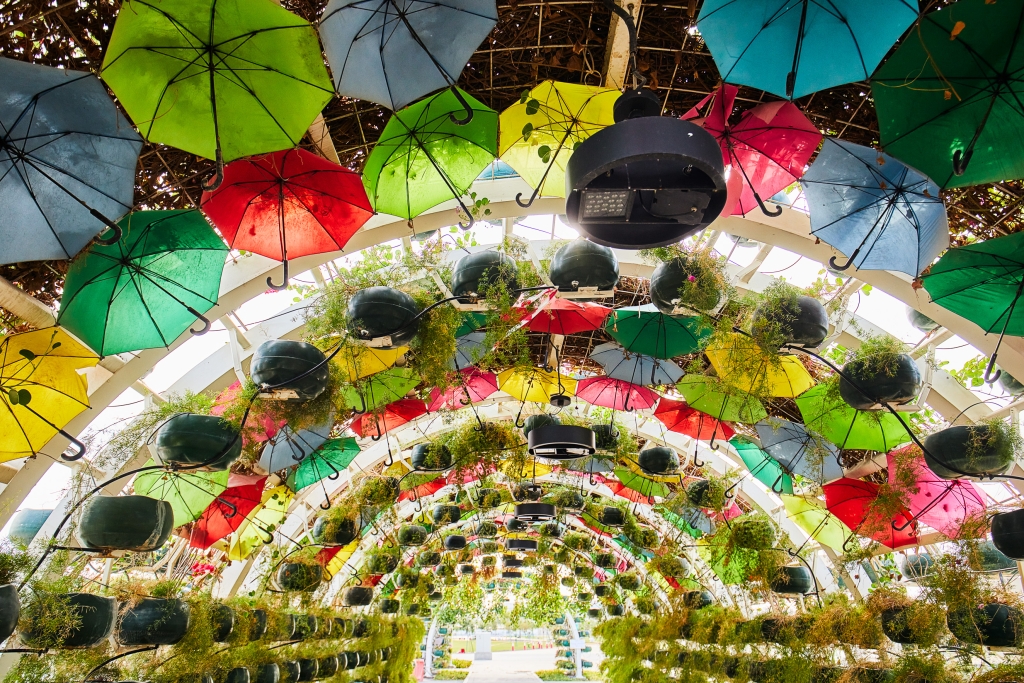 The Corniche, is a 7 kilometer stretch of gorgeous promenade overlooking the serene waterfront. With a crescent shaped walkway around the Doha Bay, the Corniche offers the best views of the city's modern skyline.
Qatar's first-ever theme park, Quest, located in Msheireb in a 32,000 sqm. novel indoor entertainment destination which caters to an audience of all ages. Facilitating over 30 rides and attractions.