Direct Debit Payments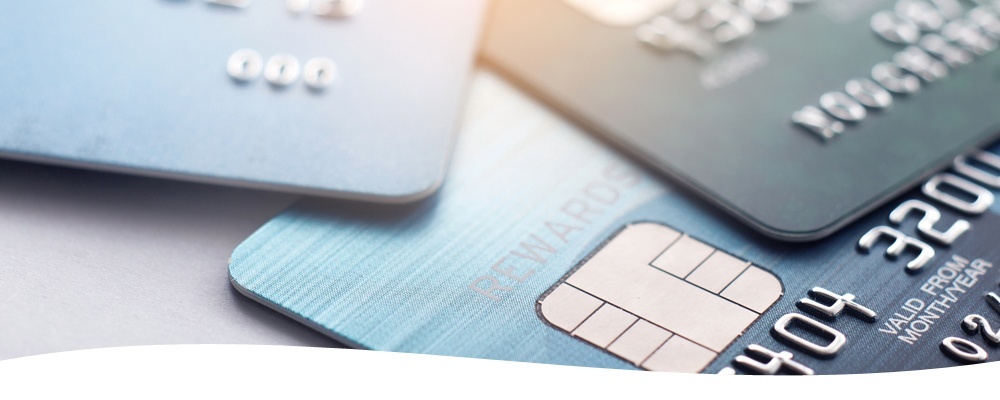 Pay by direct debit with Vision Cruise*
If you are thinking of booking your next cruise holiday soon and want to pay the way you want, why not use our direct debit scheme?
Our scheme is aimed at helping you spread the cost of your holiday without having to worry about finding time to make payments, by simply signing up to our direct debit scheme you can make monthly payments, with 0% interest!
Here at Vision Cruise, our cruise experts are here to provide you with impartial cruise advice, they have all travelled onboard ships so can help find the right cruise for you, complete with our personal service.
When you pay by our scheme, your money is protected and we accept payments as often as you want, spreading the cost of your holiday and making it easier for you.
We often get asked how much does the Direct Debit need to be?
As an example based on a Royal Caribbean International sailing departing in 12 months:
·         Value of cruise: £1,000pp
·         Deposit: £0
·         Seven monthly instalments of £143pp
This means you have more time to pay off your cruise and can break the costs down into easy to manage amounts, meaning you can spend more time looking forward to your upcoming voyage, knowing that all the stress is taken out of you having to call us up to make payments.
When you book a cruise with £0 deposit, you are required to sign up for our monthly payments which start 4 weeks from your original booking date.
Book your cruise with VisionCruise.co.uk
Look forward to your cruise with manageable monthly payments and a simple breakdown of installments, making it easier to relax and count day until your cruise!
Call our Reservations team on 0800 655 6601 for award-winning service and advice with your direct debit and booking your cruise.
*PLEASE NOTE THAT ANY PAYMENTS THAT WE MAKE ON YOUR BEHALF TO ANY CRUISE LINE/TOUR OPERATOR OR AIRLINE DURING THE DIRECT DEBIT PERIOD,SHOULD YOU CANCEL, YOU WILL BE LIABLE TO ANY MONIES WE HAVE PAID OUT ON YOUR BEHALF.
Once you have accepted and arranged the direct debit option, should at any time payment not be received you will be liable for that payment and any subsequent payments that would be due.
You would also be liable for any costs incurred by Vision Cruise that are either applied by the cruise company, and or charges that relate to your booking from others, and to an admin charge of £25 per letter/phone call from Vision Cruise These conditions are applied the moment you confirm your holiday.
Also You may only have one booking at Direct Debit arranged, with a maximum deposit credit of £500, a minimum cruise value is also applicable, with the rest of the deposit payable on the first Direct Debit.  Please note this is all subject to change.