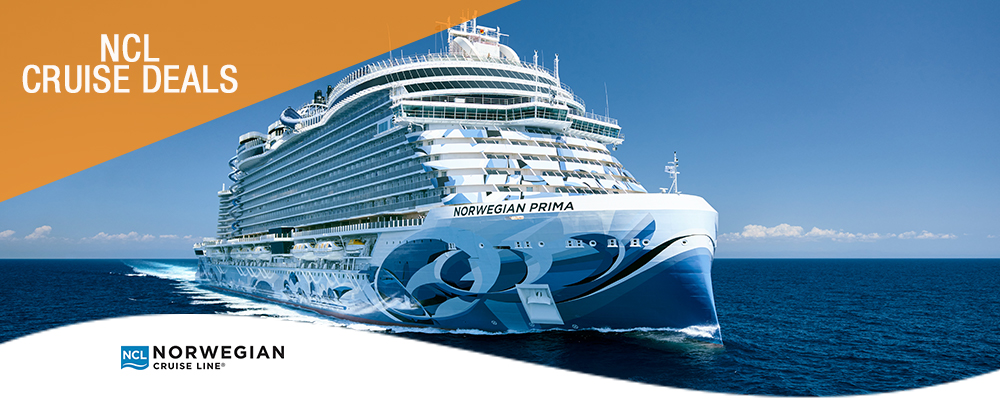 The Norwegian Cruise Line Last Minute Cruises listed below are due to depart in the next few months. As these cruises are scheduled to depart shortly, there is limited availability. Book your next holiday with Vision Cruise today.
Norwegian Cruise Line are known as an innovator in the travel industry. Being one of the first companies to allow cruisers to work to their own schedule. There are no set dining times, a range of entertainment options, and no formal dress codes on the ships. Cruises on NCL are relaxed vacation on their fleet of contemporary ships. There are also a variety of accommodation options available, from cabins to luxury suites.
If you are looking for a range of cruises from other cruise lines, try our last minute cruise deals page.