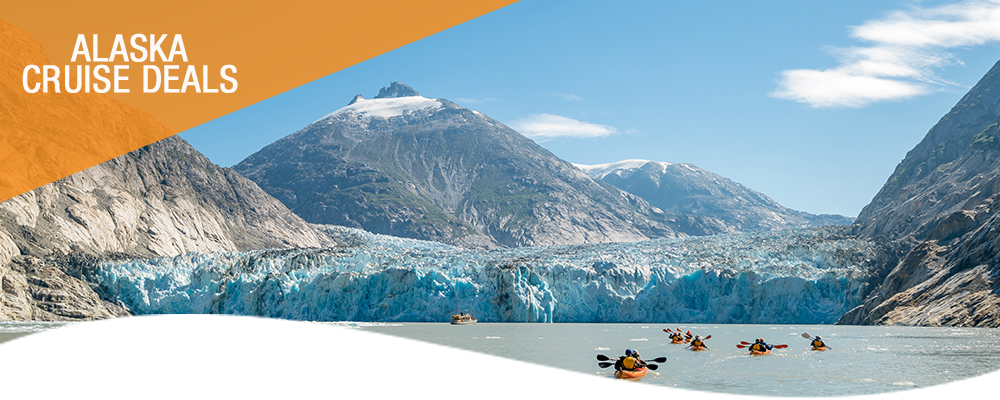 Alaskan cruises give you the opportunity to visit one of the most unique places on earth. See fjords, glaciers, ice fields and some of the world's rarest animals in their natural habitats.
A cruise is the best way to see Alaska. Many parts of the state are not accessible by car, including some major ports. However, by navigating the Inside Passage you'll get to see everything Alaska has to offer. Vision Cruise have a range of itineraries available. Meaning you can spend as much time in, and see as much of, the region as you wish.
Why not add a Rocky Mountaineer to your Alaskan holiday? It's truly a once in a life time experience!