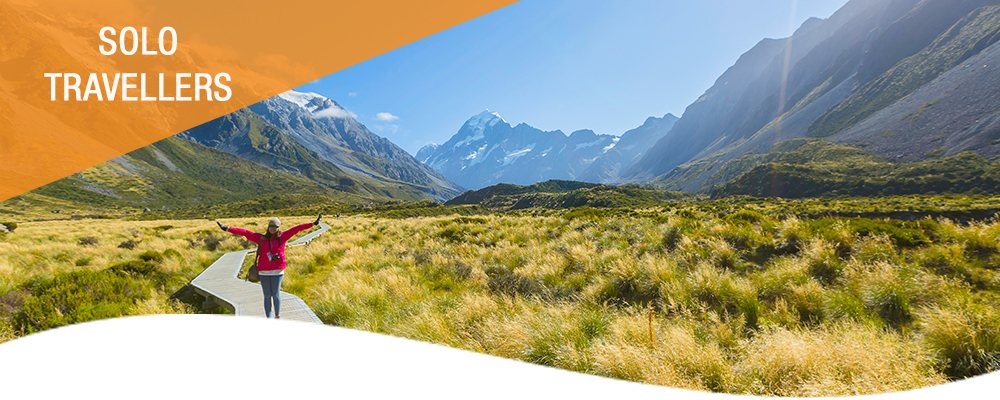 Reduced or no single supplement on selected cruises & room grades
Join fellow solo travellers on a Fred. Olsen Singles Cruise – the best place to meet other single people and explore exciting destinations. Fred. Olsen Cruise Lines' fleet of smaller-sized, more intimate ships are the perfect choice for single travellers. On board you'll enjoy a warm, sociable atmosphere as you cruise to dream destinations around the globe in pure comfort and classic style, meeting people and creating friendships that will last a lifetime along the way.
Great-value solo cruising to destinations worldwide
Fred. Olsen know that seeing the world with new-found friends and like-minded travellers is a truly memorable and enjoyable experience, and understand that it's often difficult to find a holiday for one without huge single supplements and charges. That's why Fred. Olsen Cruise Lines are delighted to offer some fantastic 'reduced single supplement deals' on a wide selection of stunning cruise holidays and room grades, offering solo travellers the chance to visit breathtaking destinations around the world in the space and comfort of a twin room.
New-found friends
Exclusive gatherings for solo cruisers are held on board on every cruise. These meetings are entirely optional, but are the chance to get together and mix with like-minded guests. There are meeting points if you'd like to go ashore with fellow solo cruisers, dance hosts for those who would like a partner on the dance floor and on board activities – such as Bridge or getting creative in arts and crafts. Solo cruisers can also choose to sit together at dinner, so everyone can get to know each other and share their cruising experiences. Guests never feel alone on board any Fred. Olsen ship, the fleet reputation has a reputation of being one of the friendliest afloat. Cruising is so much more enjoyable when you travel with new-found friends
Please note, the below prices are based on 2 people sharing. If you are looking for Single Supplement prices, you will need to call our Reservations team.
Terms and conditions apply.