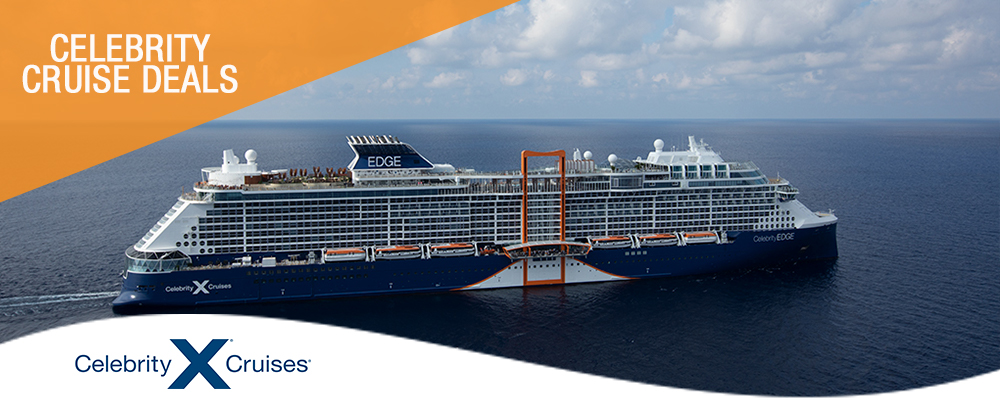 The Celebrity Cruises last minute deals listed below are due to depart shortly. However, this means that these deals won't be available for long. So book your next holiday with Vision Cruise today.
Celebrity attempt to set themselves apart from other cruise lines by attempting to provide a level of experience at sea which is beyond the expectations of even the most discerning cruisers. This experience has now come to define Celebrity Cruises. And sets a standard for quality, design and style which all other cruise lines must attempt to match.
Celebrity Cruises are consistently rated as one of the world's best cruise lines. Due to their personal service, award-winning dining options, range of onboard activities, and some of the most spacious accommodation offered by any cruise line.
If you're looking for cruises from a range of different cruise lines, try our last minute cruises page.