Cruises are one of the most perfectly suited holidays for families. Every member of the family is catered for and there's plenty of onboard activities to entertain the kids, mum and dad and even grandma and granddad. However, if you're planning on going away with the family in tow, it can be hectic when trying to pack for everyone. Here you can take a look at a few tips and tricks we've learnt over the years after travelling with our families.
Top Tip #1: Plan Ahead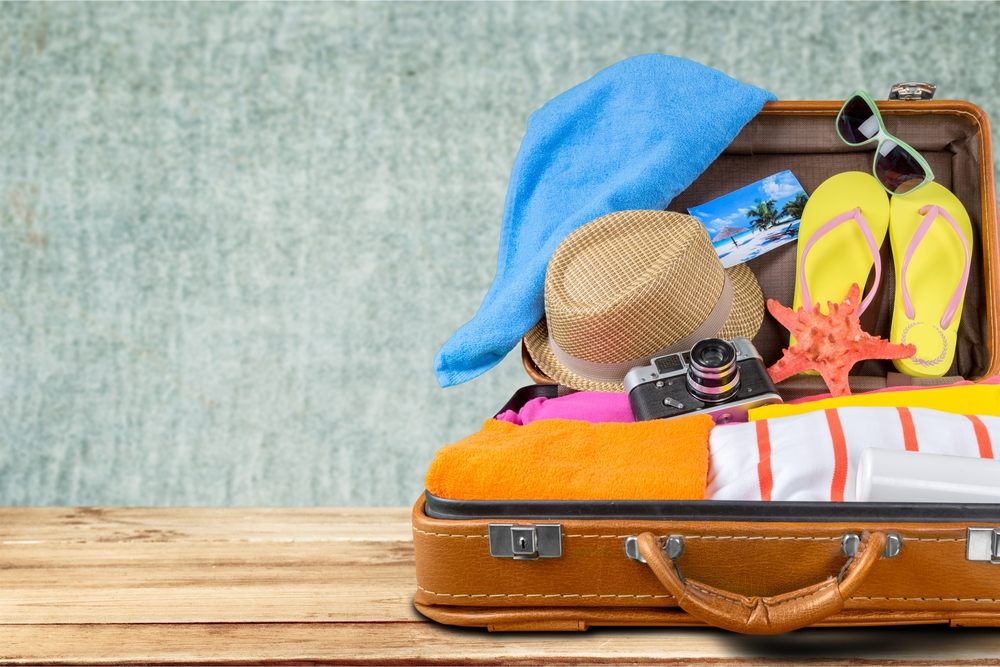 Depending on how long your holiday is, will depend on how much stuff you'll need to take. A good thing about cruise holidays, is that if you are already in the country you're departing from you have unlimited baggage allowance – now this doesn't mean you can take everything but the kitchen sink, but it is useful to pack a few extras.
However if you're going on a fly-cruise holiday, you can only take as much as the airline will allow. This is when it's especially useful to plan ahead. The best (most organised) way to plan ahead is to take a look at your itinerary and plan outfits based on each destination you stop at. Using your itinerary as a base for packing will allow you to pack just what you need – you will also need to find out how many formal nights there will be onboard and pack accordingly. Take a look here for our guide on dress code's whilst onboard.
Kid's tend to get dirtier quicker than adults, so it's a good idea to pack a few extra t-shirts if you can! Things like swimsuits and shorts can be worn more often than once, so try to duplicate items and not take 3 different outfits for each day. Because if everyone thought like that you'd have 42 outfits for a 14 night cruise – that's 168 outfits for a family of 4!
Top Tip #2: Gadgets are a Must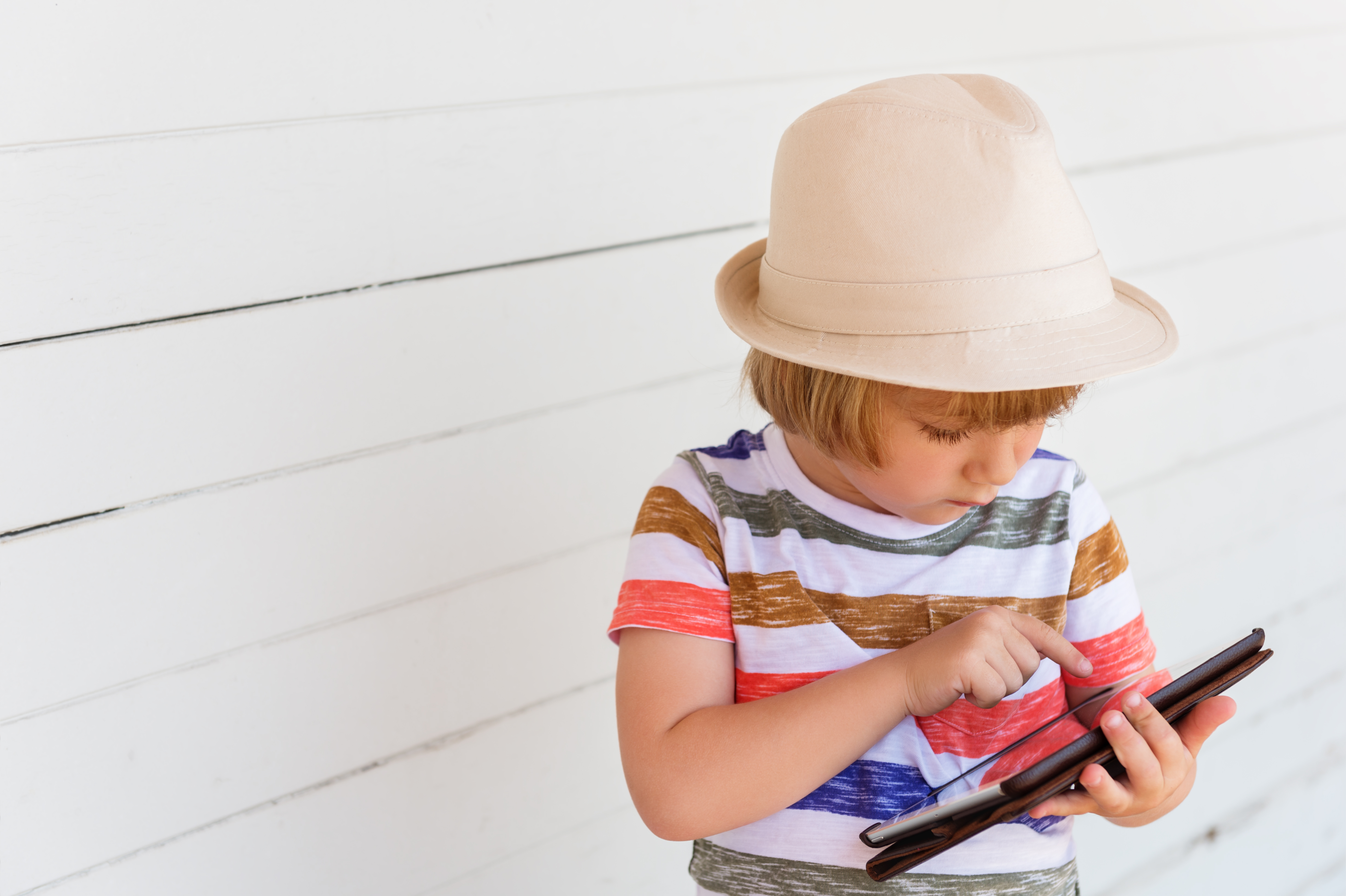 These days there is no longer a need for paper and pen – all you need is your trusty gadgets and the kids will be entertained. These especially come in useful whilst flying or driving to your port.
There are countless amounts of apps these days that will keep the kids entertained. Asking the kids to take a look through the app store before travelling will allow them to choose what they would like to do whilst waiting to board or embark. Although cruises are packed full with entertainment opportunities, for both parents and children, sometimes kids just wanna sit by the pool with mum and dad – this is when gadgets become especially useful.
Using gadgets as entertainment for the kids also saves on packing, as you won't have to pack their favourite toys or games to play with. Also remember that kids clubs are available onboard and these tend to include gadgets and games the kids can play with.
Top Tip #3: Bring along a friend – but not too many!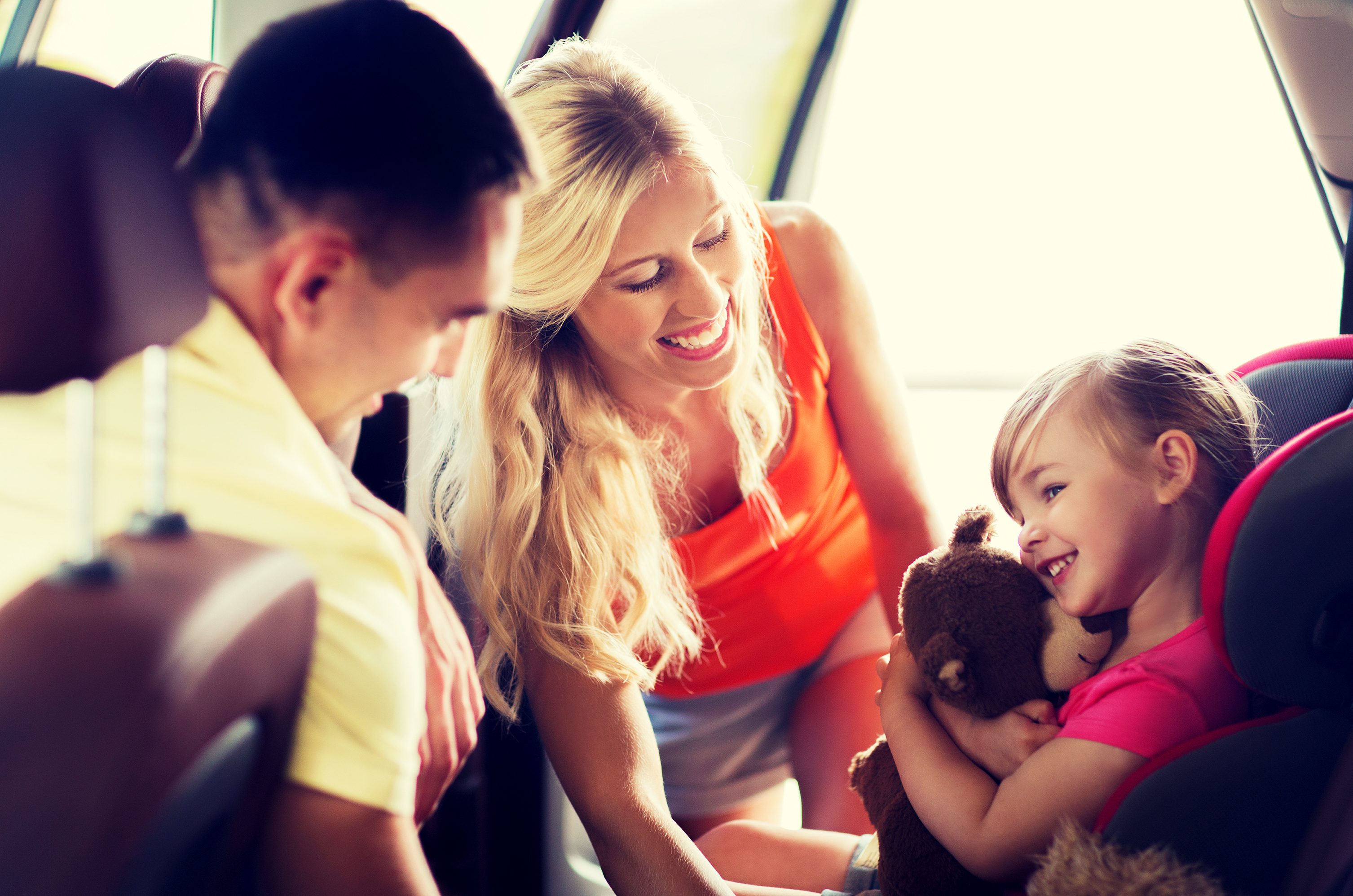 We all know that kids tend to have a favourite teddy or something that will comfort them when they're feeling nervous or scared. Going abroad for the first time can be difficult for children, as they're in completely new surroundings. Therefore their favourite friend must be brought onboard too – however don't bring too many!
I myself have been on holiday with my little brother who loves to bring his whole entourage of teddies with him – let me tell you, it never ends well. When cruising, more so when flying then cruising, it is crucial to not pack too many teddies! Depending on your grade of cabin, there could be limited space – you don't want to open your bikini draw to find teddies in there instead, with your swimwear no where to be found!
Top Tip #4: Carry on's are your friends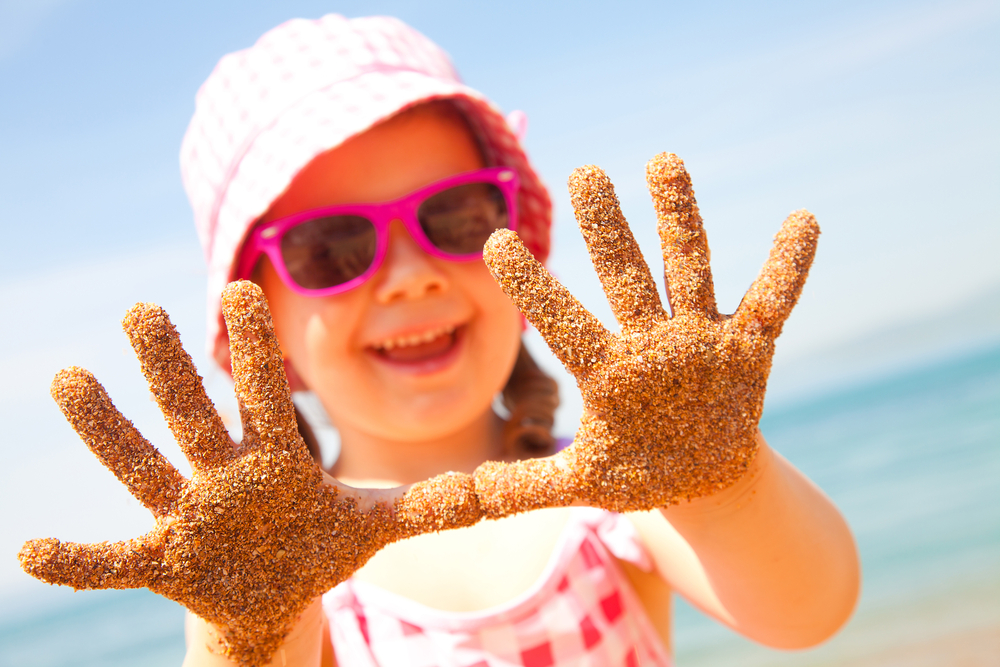 Everyone in the family should have a carry-on, even the kids. We know this may seem excessive to have extra bags for the kids, but if you grab a backpack, throw in some books, colouring pencils and their favourite teddy they'll be entertained for the whole journey.
Obviously, we expect the parents to keep hold of the more important stuff, such as passports, money and tickets. Our top organisation tip when it comes to documentation is to keep it all in one place. In a folder, in a bag, in a pocket in a certain part of a bag – wherever you want, as long as it's all together, because there's nothing worse than rummaging round for everyone's passports and tickets when you have an excited toddler running around the port.
Top Tip #5: Fit more in

And last but not least, roll don't fold.
Let me explain, when packing for a large group of people you want to fit as much as you can into a small amount of space. The best technique for this is rolling your clothes rather than folding them. This way your clothes will fit much more neatly in your suitcase, and it's also a great way to battle wrinkles and creases in your clothes.