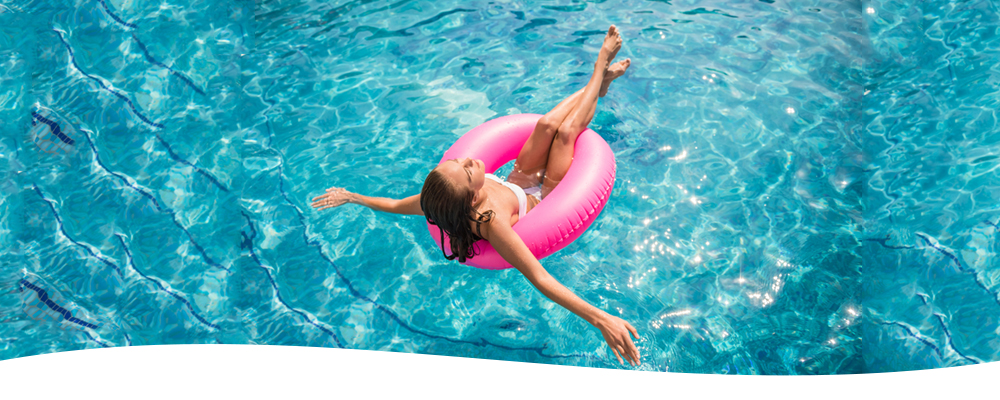 Welcome to Vision Cruise! We've been matching up cruisers to their perfect cruise holiday for over 30 years. Our UK team, based in the maritime city of Liverpool, dived into the industry and dealt with only one cruise ship. With its success, Vision Cruise (formerly Liverpool Cruise Club) has emerged as one of the leading independent cruise agencies in the UK.
We're the same team – plus a few extras now that Vision Cruise has expanded to connect the world across the seas. With an office down under in sunny Australia, and another in the big USA, we're always looking to find the best price for your cruise adventures.
Our television show on the Holiday and Cruise TV channel brings cruising direct to your living room. Unique in the fact that Vision Cruise are the only travel company with a Daily TV programme in the world, the shows re-imagine cruise ships and capture a vision of your future voyages – whether you're a first time cruiser or veteran of the seas.
We work closely with all your favourite cruise lines to grab the deals that you're looking for.
We look after you so your cruising experience is a hassle-free as can be.
We're your Travel Agent who will go that little bit further and keep everything plain sailing.
As a member of the CLIA, (The Cruise Lines International Association) you can book in confidence with Vision Cruise. We are members of The ABTA (The Association of British Travel Agents) and ATOL (Air Travel Organisers' Licensing) schemes, so you can relax and have peace of mind when booking your cruise holiday. Our team of cruise specialists are friendly and knowledgeable, having travelled on the cruise lines to offer you first hand advice.
You've earned your cruise holiday and we spare no effort to ensure that your experience will be both as simple and as enjoyable as possible.
We look forward to it cruisers…