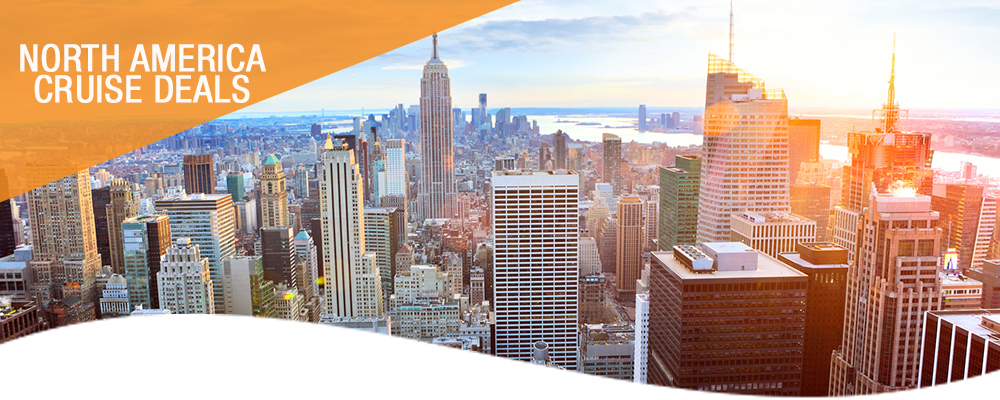 Alaska is a once in a lifetime cruise destination. One of the world's last great true frontiers. Unspoiled glimmering glaciers, abundant forests, towering mountains, exotic wildlife, and water front communities.
Hawaii is a relatively new cruise destination. A number of the major cruise lines now dock here on their way through the Pacific. A hidden paradise of emerald valleys, spectacular waterfalls, volcanoes and beaches combine to create an unforgettable Hawaiian experience.
The Canadian & New England Atlantic coastline provides visitors with beauty, history and a variety of bird and sea life. You'll sail through areas of astonishing natural beauty. See cities steeped in history. And enjoy foliage tours and Beluga whale-watching expeditions.
The Pacific Northwest coast of the USA boasts museums, quaint boutiques, thriving arts and music scenes, and great restaurants, with seafood a speciality. The Pacific Coast is graced with magnificent sights and is a wonderful place to visit.
Our North American cruises page is updated daily. So, ensure you check back regularly to grab the latest cruise deals. If your looking for a cruise departing in the next few weeks, try our last minute cruises page.
If you can't decide which cruise to pick. Why not add them to your favourites list? This allows you to compare them easily, or share them on Facebook or Twitter.