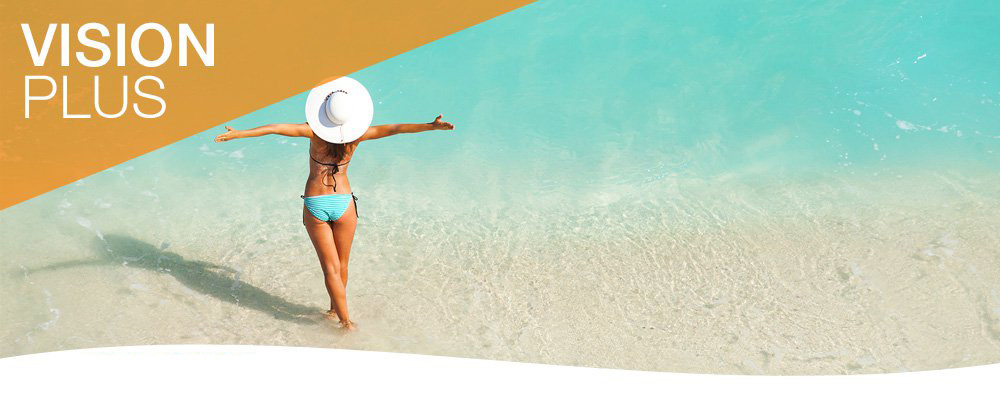 Here at Vision Cruise, we recognise that loyalty should be rewarded, so we've come up with a great way to reward our loyal customers.
The great thing about being a loyalty member is that all these amazing rewards are in addition to any cruise line rewards you may receive with their loyalty programme. It's rewarding to book with Vision Cruise!
Simply book a cruise of more than 5 nights and that's where your journey begins as a Vision Plus loyalty member. The more you book with Vision Cruise, the higher you will move up the tier. Tiers are calculated on your cruise bookings over the past 5 years.
Bronze Member – 1 to 2 bookings
Silver Member – 3 to 4 bookings
Gold Member – 5 to 8 bookings
Diamond Member – 9 to 11 bookings
Platinum Member – more than 12 bookings
Not a member? Join us today!