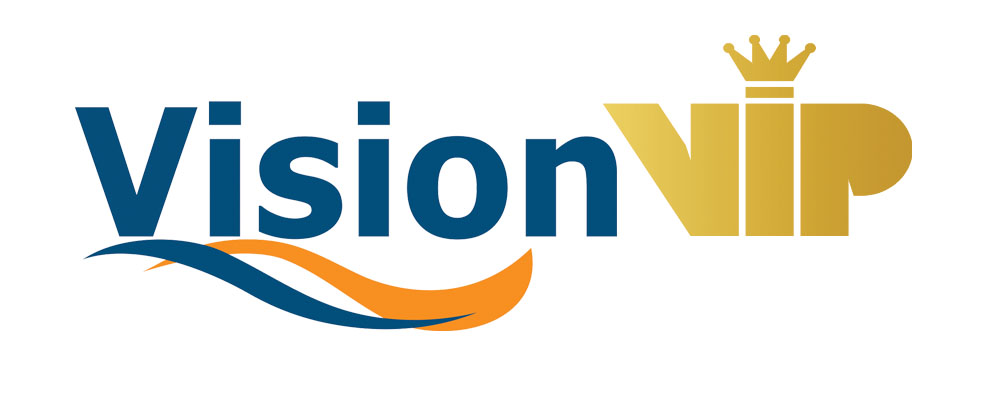 This is the day you have all been waiting for… Vision Cruise are bringing you a brand new loyalty program…Vision VIP!
If you were a member of our previous loyalty program you might want to take note. We have taken away all of our previous levels and replaced them with brand spanking new ones!
If you have made bookings with Vision Cruise then you will automatically be placed into the correct tier and will shortly be receiving another email with an invitation to the closed Facebook user groups for exclusive deals!
If you haven't made a booking with us then what are you waiting for!

Vision VIP Premier
1-5 bookings in the last 5 years
Monthly Members Newsletter
Exclusive Discounts on Selected Cruises
Early Access to Offers
Facebook Community Group
Closed User Group Deals
Exclusive Facebook Live Announcements
Discounted Port Parking
Discounted Cruise Excursions

Vision VIP Elite
6-15 bookings in the last 5 years
All the VIP Premier Benefits plus:
Enhanced Discounts on Selected Cruises
Exclusive Vision Cruise App Features
Dedicated Members Phone Number
Free Tours on Selected Cruise & Stay Packages

Vision VIP Elite Plus
15+ bookings in the last 5 years
All the VIP Premier & Elite Benefits plus:
Free Hotel Stays on Selected Cruise & Stay Packages
Invitation to Exclusive Tour & Lunch Onboard (On a first come first served basis – Subject to availability)
Discounts for cruises, shore excursions & port parking, plus any free hotel stays & tours are only applicable to new bookings made from 26th December 2019 onwards. This should also be mentioned at the time of booking and will not automatically be applied. Discounts are applicable to selected sailings only & have a value of over £500 per person