Vision Cruise – Virtual Events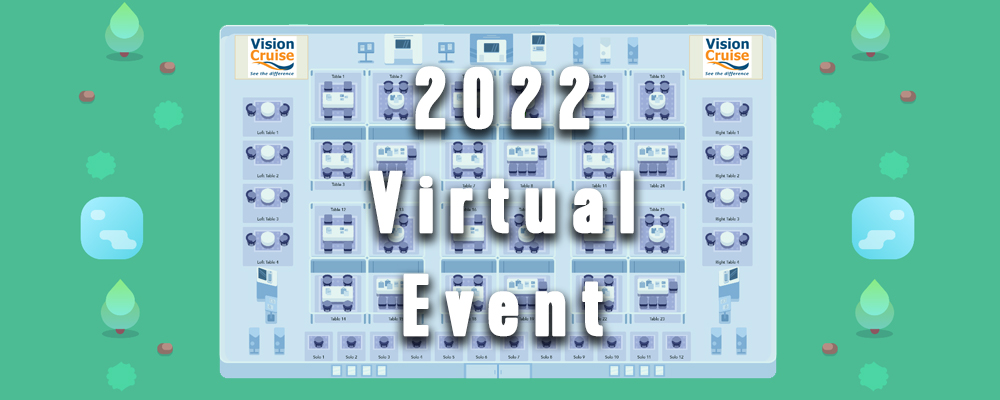 For 2022 we're back bigger and better than ever!
As you may know in the past we have held in person events annually, where you, the customer, can come along and speak to ourselves and your favourite cruise lines.
For 2022 we have decided to take these events to the virtual world, meaning we can speak & meet more of you than ever before as you only have to travel to your couch!
At our first event for the year we will be kicking it off with live presentations, Q&A sessions, panel discussions & much more from all major cruise lines. Plus with the most exclusive deals and offers available on the day, it really is something you don't want to miss.
Our first event will be taking place on Saturday 15th January 2022 from 10am – 2pm. 
All you need to do is register your details below & we will send you an invite straight to your inbox with a link that will take you directly to our event space.
So what are you waiting for? We'll see you on Saturday 15th January.