Liverpool Live Radio – Listener Exclusives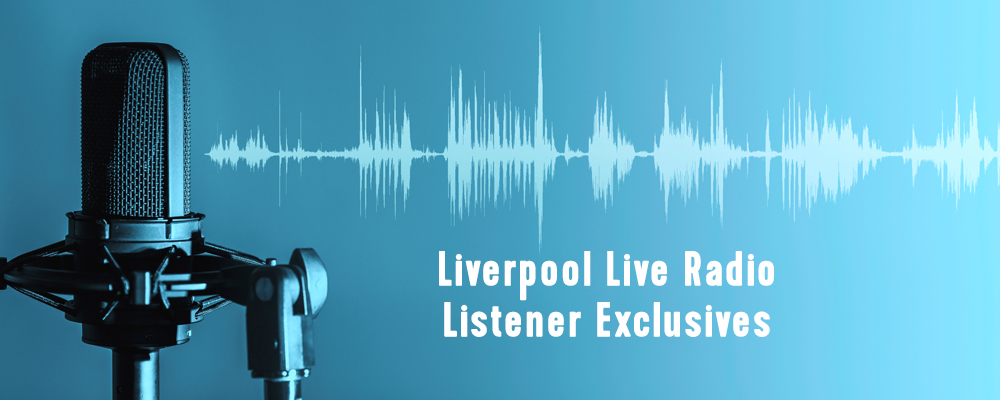 If you've been listening to Liverpool Live Radio and heard us talking all things cruise then welcome! We're Vision Cruise, a cruise dedicated Travel Agent with over 35 years experience.
This page is exclusive to the Liverpool Live Radio listeners and will be updated regularly with all the show content and special deals and discounts just for you!
Take a look around the whole website and see what we're all about, we have information on all cruise lines, ships & the best deals around.
Incase you missed them you can listen back to any of the shows below to hear what we've been talking about with our favourite cruise lines as special guests!