This Ship Has Sailed. Please see our Cruise Deals for Further Options
Every year cruise holidays get more popular. Nearly 2 million Britons booked on a cruise ship last year. Start looking for great cruise deals today.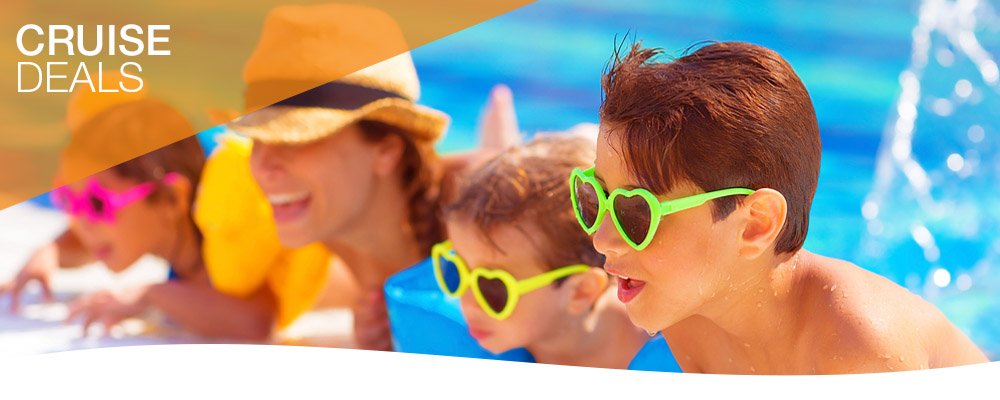 Which Cruise Holiday is Best For You?
When looking for the best cruise deals it comes down to finding just the right package that suits you. This is where Vision Cruise comes in. We help you find a cruise deal that matches your budget and dreams. We pride ourselves on giving great independent travel advice to all our customers. We've rounded up all the latest cruise deals across the major cruise lines to make it's even easier for you to find your next cruise holiday.
New Cruise Deals Added Every Day
You can select from amazing worldwide destinations. The holiday industry's most respected cruise lines such as P&O, Carnival, Celebrity, Fred Olsen, NCL and many more. All this while enjoying the best prices available. Do you have a favourite destination, cruise line or even ship? Then check out our featured cruise deals to find your perfect holiday.