The diversity of these Spanish islands make it great cruising destination. Visit Gran Canaria, Tenerife and Lanzerote, all in one cruise! Canary Island Cruises are currently one of the most popular European cruise destinations.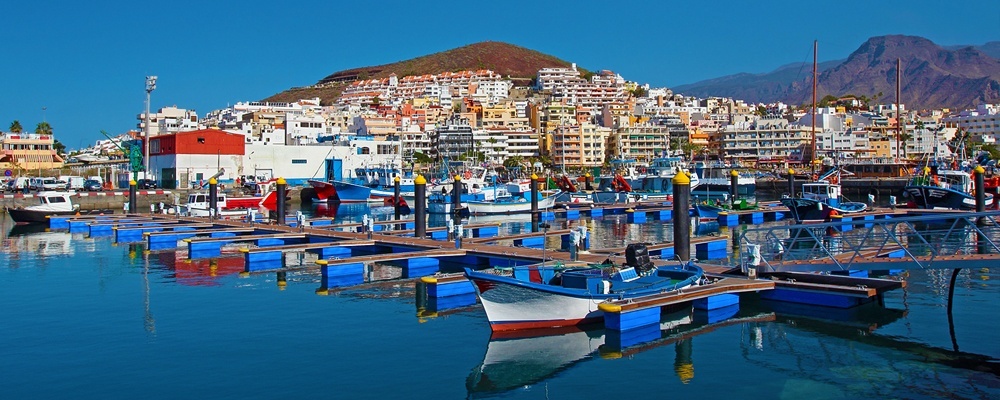 The Canary islands are a Spanish territory located in the Atlantic ocean on the north west coast of Africa. This location gives the islands its world famous climate. And it's this year round sunny climate which makes the islands a popular destination. Regardless of the time you are planning to travel.
The largest island in the group is Tenerife. And has a mixture of relaxing beaches, great nightlife, and one of the world's best water parks. Throw in a volcano and a national park to explore, and there is great opportunity for excursions here.
Canary Island cruises generally take in a number of the islands in the region. So there will be the opportunity to take in the sounds and sights of Lanzarote, Fuerteventura, La Palma and Gran Canaria.
We have listed all our cruises which visit the Canary Island's below. There are a wide range of itineraries available from all the major cruise lines. So you are sure to find the perfect cruise. However, if you can't find what you are looking for. Why not try our Mediterranean cruises page for inspiration?