For many people in the UK, Australia and New Zealand is a once in a lifetime holiday. And there is no better way to take in the region than by booking one of our Australian Cruises. At Vision Cruise we can offer a range of Australian cruise deals from the major cruise lines to the most popular ports in the southern hemisphere.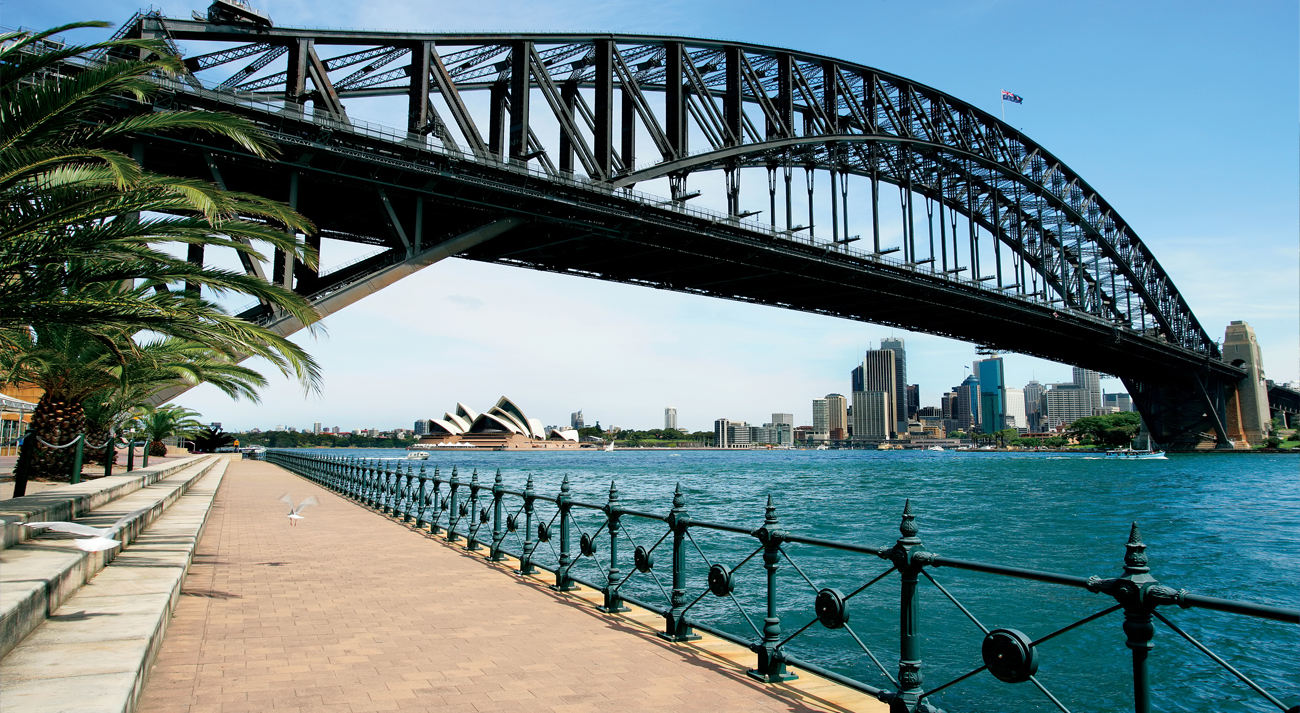 The biggest cities in Australia and New Zealand are situated on the coast. This means they are serviced by a cruise port. The most popular destinations in the region include Sydney, Melbourne, Brisbane and Auckland. And there are itineraries available which take in some or all of these destinations.
The most popular Australian port is Sydney. One of the reasons for this is the choice of cruises there are departing from this port. But another is how iconic the city itself is. There aren't many cities which can rival the Opera House and Harbour Bridge as sights to see when departing on a cruise.
With so many itineraries available Vision Cruise are sure to be able to find you the perfect cruise. However, if you can't find anything from our Australian Cruises today. Make sure to check back at a later date as this page is updated daily with the latest deals.
Many Australian cruises visit ports in Asia. If you would prefer a cruise which takes in more Asian ports, try our Asian cruises page.