Visit an area of the globe that many people will never see. Antarctica cruises make a holiday in this remote outpost a reality. Explore glaciers, snow capped mountains, iceberg filled seas, and rare animals in their natural environment. Antarctica cruises offer you the chance to see penguins, whales, seals, and seabirds in a place like no other.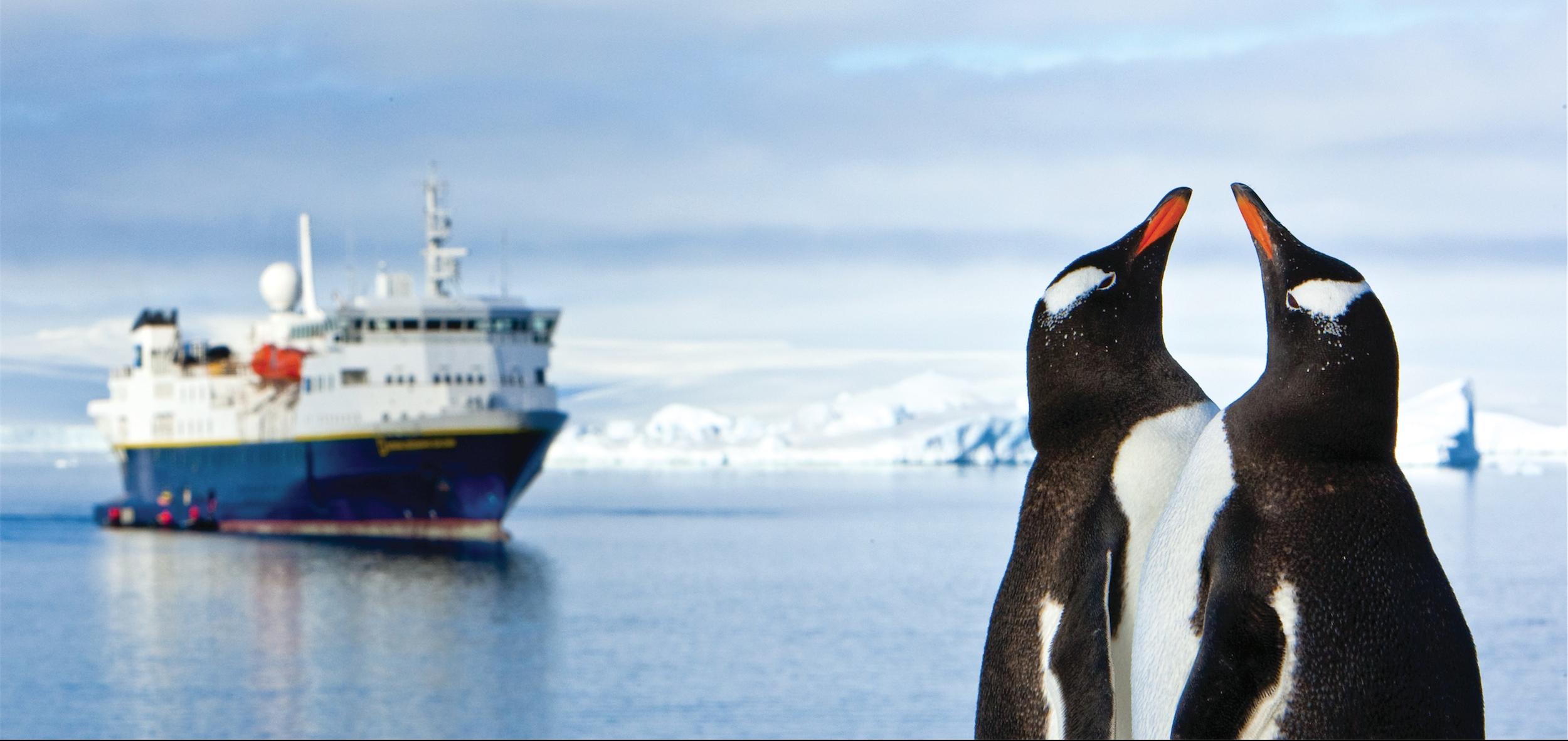 As Antarctica is such a remote outpost, there aren't the wide range of itineraries available you would normally have for available for other destinations. This is because not all cruise lines offer cruises in this area. However, if you are looking to book an Antarctic cruise we are sure to have the perfect holiday for you.
If you have always dreamed of cruising through ice and snow, but can't find what you are looking for here. Try our Alaskan cruises page.