There is a reason Miami is known as the cruise capital of the world. More passengers visit Miami than any other cruise destination. With almost 5 million passengers making a stop here in 2017, cruises from Miami are the most in demand in the world.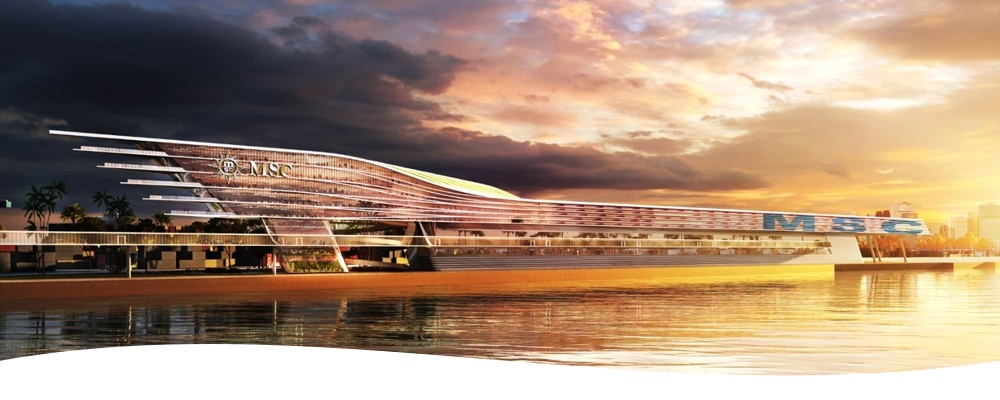 Why Should You Try Cruises from Miami?
Cruises from Miami put the islands of the Caribbean and the Bahamas within easy reach. With Cuba on its doorstep and Mexico nearby, its easy to see why millions of passengers take advantage of Miami's location.
But it's not just passengers who are aware of Miami's location. The major cruise lines are as well. This means you get to pick from the best itineraries and the biggest ships when you sail from Miami. There is sure to be a cruise from Miami to match your dream holiday!
Cruise and Stay
Cruise and stay packages are a great way to combine a cruise with an extended stay at a destination of your choice. However, for an extended holiday to be worth taking, your destination needs to be a bit special. That's why cruise and stay deals in Miami are so popular.
Miami has a great mix of nightlife, shopping, beaches, and sightseeing. The city and surrounding region caters for all needs. In fact, you may need an extended stay to see it all!
Fly Cruise Deals
Miami is a great choice for a fly cruise. It is a brilliant starting port for Caribbean and Transatlantic cruises. There is also the bonus of the sites and sounds of Miami and the surrounding area to start your dream holiday! If you are interested in a fly cruise deal, you could also try our dedicated fly cruise deals page.