Abercrombie & Kent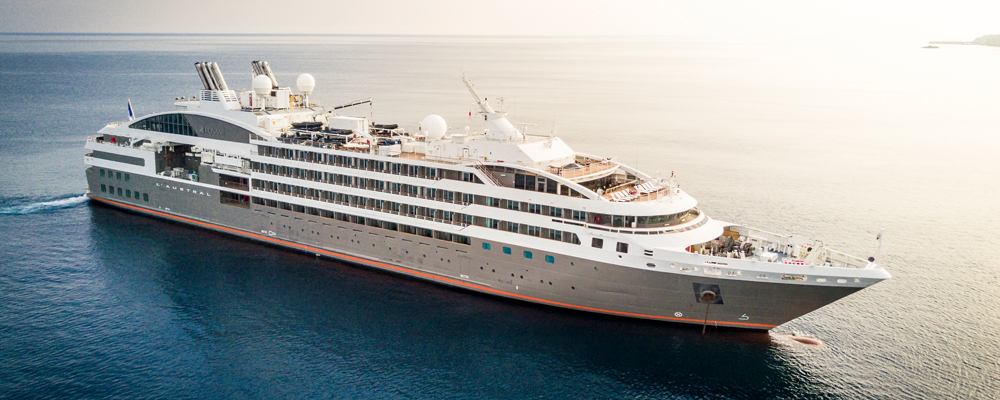 Embark on spectacular voyages, brimming with adventure.
Backed by more than 30 years of experience, A&K Luxury Expedition Cruises are in a class of their own. They epitomise the ultimate adventure, visiting some of the most fascinating locations on the globe from the comfort of a luxurious mega-yacht.
Your experience is paramount to everything we do and our impressive staff-to-guest ratio of 1 staff member to every 1.3 guests ensures an intimate atmosphere where your safety and comfort are forefront. Enjoy personalised assistance from our on-board staff including a naturalist guide, a historian and an A&K photography coach.
Embark on a bespoke itinerary of exciting excursions, many of which are only available on exclusively chartered A&K cruises. Cruise the glacial havens of Antarctica and the Arctic, meet remote local communities and set out in search of some of the rarest wildlife on the planet on a polar voyage. Or embark on a cultural cruise to visit some of the world's most striking cities.
Arctic Cruises
The Land of the Midnight Sun has beguiled intrepid travellers for years. Here wolf prowl on the hunt, shy Arctic fox dart over the frozen tundra, and whale breach the waves. The spectacular views are combines with a series of thrilling land-based excursions during which you visit remote Inuit communities and track fearsome polar bears across the ice.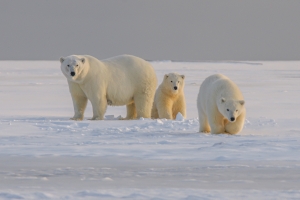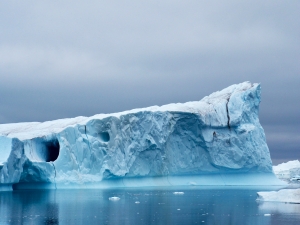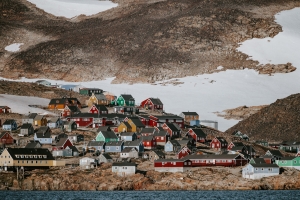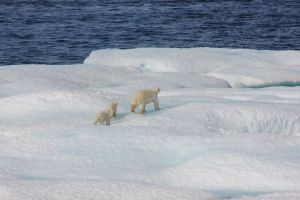 Antarctic Cruises
Follow in the footsteps of Shackleton and the Endurance as you discover one of the world's last remaining natural frontiers. Here lie over 14 millions km2 of unforgiving, snowy expanse and towering sheets of ice. You'll visit sparsely populated islands and historic settlements. There will be huge and deafening colonies of penguins. You can watch sea birds cling precariously to steep cliffs, and see orcas and elephant seals do battle at the very ends of the earth.
Our specialist voyages to the Arctic and Antarctic open up lands of unparalleled beauty. we have over 30 years of experience in organising polar expeditions with our signature blend of luxury and adventure.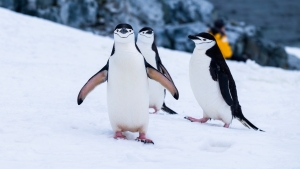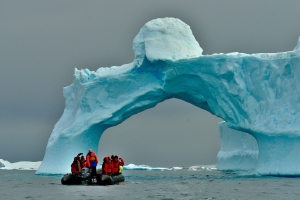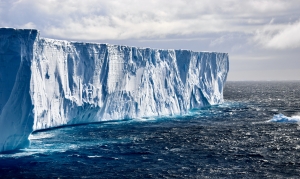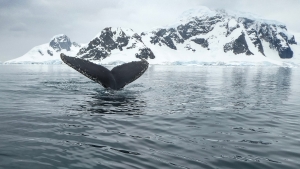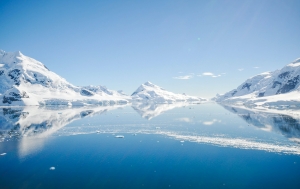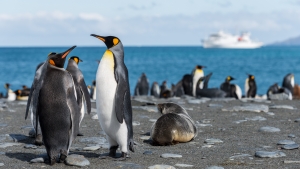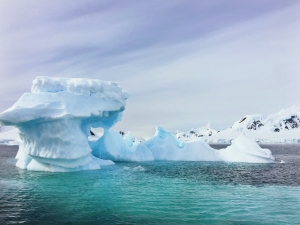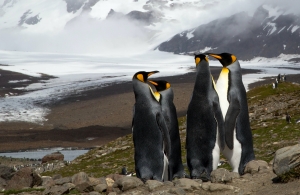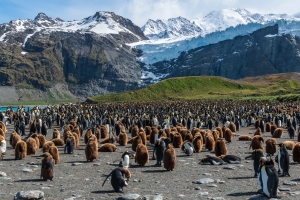 Cultural Expedition Cruises
Discover fascinating cities and unique rural communities. Our wealth of cruising experience gives us an unparalleled knowledge of each region we explore, and our dedicated work with local communities means we can offer experiences and excursions you won't find elsewhere. Every A&K Luxury Cultural Expedition route is handcrafted by our expert expedition team to include key regional landmarks and exciting hidden treasures. Each of our exclusively chartered luxury mega-yachts showcases spacious accommodation and effortless style, as well as a range of guest amenities including a gym, a spa and a theatre. Join Le Laperouse on an ambitious voyage along Australia's rugged Kimberly Coast in search of rare wildlife and stunning natural phenomena. The sun-kissed Mediterranean shores await you on Le Bougainville, perfectly built to tackle the scenic coastlines of Italy and the Greek Isles. Le Champlain tackles the Baltic Sea, following an impressive itinerary that stops in at eight different European countries. Le Soleal brings you up close to ancient architecture and historical traditions on the west coast of Japan. Wherever you choose to cruise, it promises to be the adventure of a lifetime.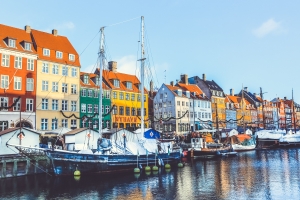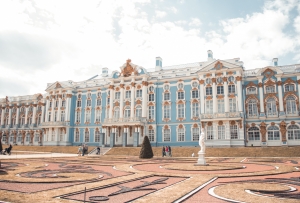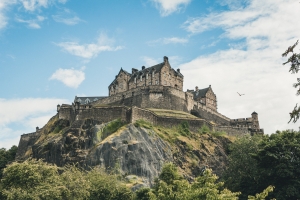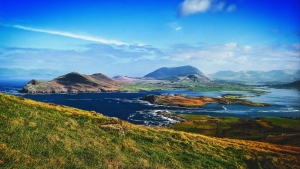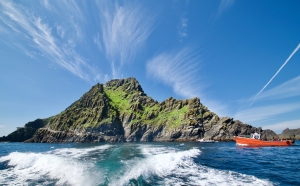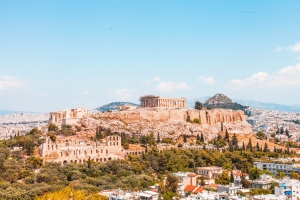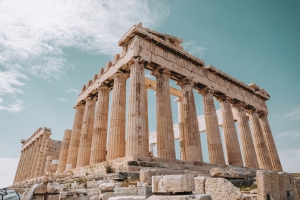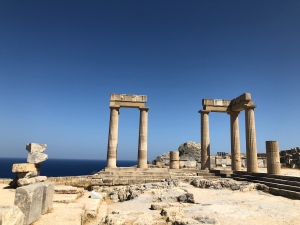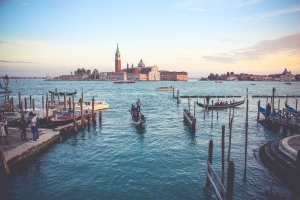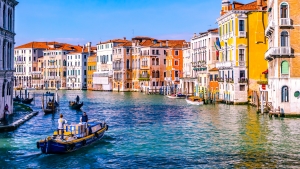 Itineraries & Prices
| Itinerary | Date | Nights | Price |
| --- | --- | --- | --- |
| Cruising the Greek Isles | 9th Sept 2021 | 9 | £8,940pp |
| Iceland Cruise: Circumnavigating the Land of Fire and Ice | 11th Sept 2021 | 10 | £9,020pp |
| Antarctica & the Total Solar Eclipse Cruise | 28th Nov 2021 | 14 | £16,175pp |
| Antarctica Cruise Adventure: A Changing Landscape | 10th Dec 2021 | 12 | £11,295pp |
| Antarctica, South Georgia & The Falkland Islands | 20th Dec 2021 | 17 | £16,985pp |
| Antarctica, South Georgia and The Falkland Islands | 4th Jan 2022 | 17 | £15,685pp |
| Wonders of Japan: Cherry Blossom Season | 22nd Mar 2022 | 13 | £14,615pp |
| Kimberley Cruise: Australia's Last Frontier | 6th May 2022 | 12 | £10,770pp |
| Baltic Sea: Copenhagen to St. Petersburg | 8th June 2022 | 12 | £11,150pp |
| Arctic Adventure: In Search of the Polar Bear | 30th June 2022 | 14 | £13,455pp |
| A&K Expedition – Cruising the Enchanted Isles | 26th Aug 2022 | 13 | £12,030pp |
| The Northwest Passage: Greenland to the Bering Sea | 23rd Aug 2022 | 23 | £27,180pp |
| Italy: Hidden Treasures from Florence to Venice | 13th Sept 2022 | 12 | £10,765pp |
| Cruising the Greek Isles | 30th Sept 2022 | 9 | £8,845pp |
| A&K expedition – South Pacific Voyage: Komodo, Papua & Great Barrier Reef | 22th Nov 2022 | 16 | £12,780pp |
| Antarctica Cruise Adventure: A Changing Landscape | 9th Dec 2022 | 12 | £10,685pp |
| Antarctica, South Georgia & Falklands: Holiday Voyage | 19th Dec 2022 | 17 | £15,685pp |
| Antarctica, South Georgia and The Falkland Islands: Photography Adventure | 3rd Jan 2023 | 17 | £15,685pp |
| Antarctica Discovery: Across the Antarctic Circle | 18th Jan 2023 | 14 | £13,765pp |