Tradewind Voyages – Money Off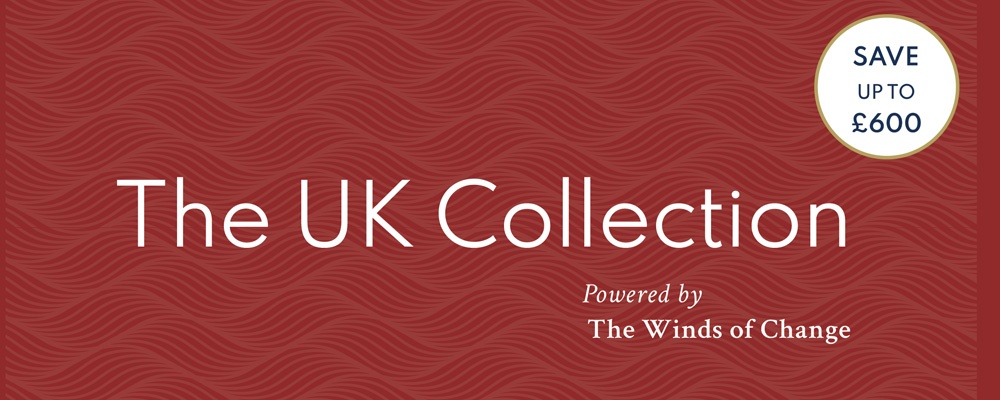 Tradewind Voyages are pleased to announce their 'Money Off' offer. Their prices haven't changed since their launch back in November 2020, so this a real money off saving!
See savings below:
Cabin Category               Up to 14 nights                       Over 14 nights
Cabin                                      £100                                               £200
Balcony                                  £200                                              £400
Suite                                       £300                                              £600
This money off offer is applicable to any of their 9 UK voyages departing from Harwich or Glasgow, when booked between 28/21/20 – 28/02/21. T&Cs apply.