Fred. Olsen Cruise Lines – Black Friday Sale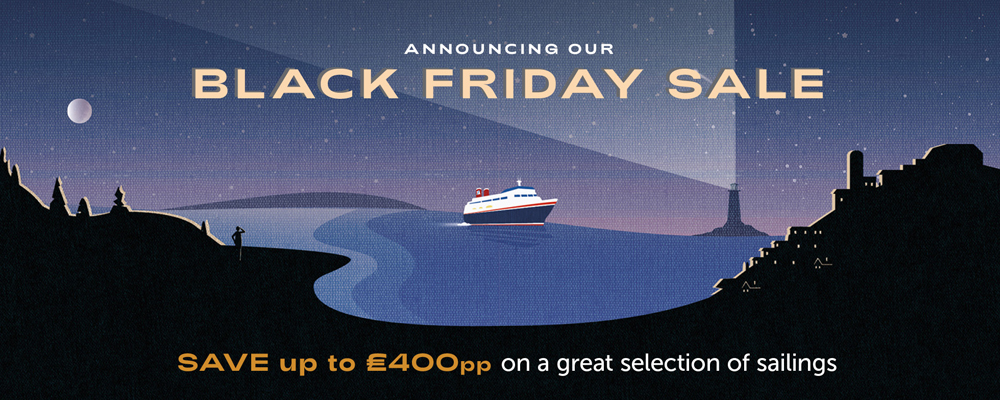 Save on your next adventure
As the year draws to a close you may be dreaming of cruise adventures to come in 2022. To give you something to look forward to you might be interested in Fred. Olsen's fantastic selection of cruises included in their Black Friday Sale. 
Whether you fancy going in search of the Northern Lights, enjoying a city break in the Netherlands and Belgium, or escaping to warmer climes in the Canaries, we hope that their itineraries offer something to suit you.
Choose from a selection of 11 cruises in 2022 – including those aboard their new ships Bolette and Borealis – with special savings of up to £400 per person if you book between Thursday 18th and Tuesday 30th November 2021.
T&Cs apply