Cruise with Ben & David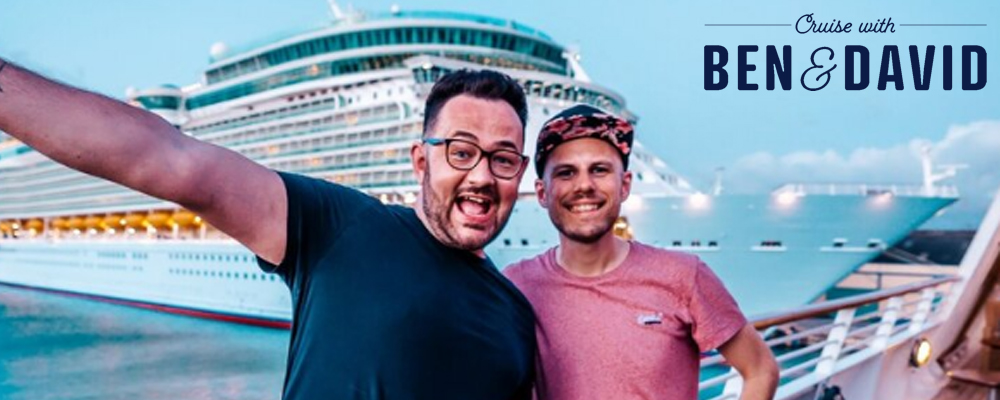 Cruise with Ben & David began as a passion project to share their adventures with the world and inspire others to take to the ocean.
With over 50 cruises under their belts. From the world's biggest ships to the smallest riverboats. They love anything that floats!
Since their first upload, their channel has quickly surged to over 120,000 YouTube subscribers and their rate of growth is increasing each day.
They are even the proud winners of the 2019 Wave Awards for best cruise blogger.
If you're looking for any advice or inspiration then head over to their YouTube channel by clicking HERE to see all of their latest videos. We've included some of our favourites below too.
If you've seen some of Ben & David's videos and are wanting more information on a specific sailing then fill in your details below or email [email protected] and one of our cruise experts will be able to help you further with your dream cruise holiday.