With so many activities and experiences for families to get involved with onboard, sometimes it can be difficult to tear the kids away from the ship to go and explore what's available on shore. Here's a short guide to the family friendly excursions in some of the most popular destinations.

Alaska – Alpine Zip Line Adventure – Bring the family along and take an exhilarating trip down a zip line through the Alaskan rainforest.  Discover Alaska's Whales – Get up close and personal with wales, sea lions, porpoises, orcas and seals as you take a trip along the sea's to take part in exciting activities perfect for the whole family.
Asia – Pattaya Elephant Village – Enjoy onlooking as handlers show their close bond with elephants in Thailand. You can even have the opportunity to feed the elephants before taking a ride. Snorkeling at Phi Phi Island – Provide your family with an experience they will never forget as you snorkel in the clear waters of a tropical paradise exploring the technicoloured sea life.
Australia / New Zealand – Crocodile Safari – Get up close and personal with the Australian reptiles as you discover the coastal fringe that the saltwater crocodiles call home. Lord of the Rings: Hobbiton Movie Set – Visit the green hills of Hobbiton, a ten-acre site where the hit film series Lord of the Rings was shot.

Bahamas – Discover Atlantis – Explore the replica ruins of an archaeological excavation site whilst visiting Predator Lagoon – an undersea realm where creatures roam their habitat. Aquaventure – Discover Aquaventure, Atlantis Paradise Island's water park. Take part in an extreme level of excitement whilst speeding down one of the high-speed water slides or take a relaxing ride along the mile-long river with rolling rapids and wave surges.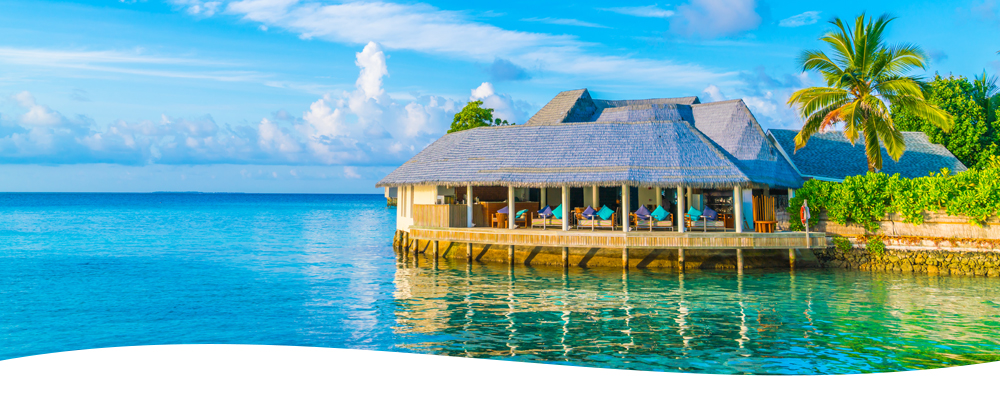 Caribbean – Barbados Forest Adventure – Discover the Barbados forest, home to playful green monkeys and colourful birds. Take a trip in a 4×4 vehicle as you explore the wildlife that call Barbados home. Chankanaab Park – Visit Chankanaab Park in Mexico and take part in Mayan Laser Tag – an adrenaline pumping game set in the middle of the Mexican jungle.
Hawaii – Volcanoes National Park – Drive up to the crater of Kilauea at Hawaii's Volcano National Park to indulge in the captivating views and visit the on-site museum. Snorkel with the Dolphins – Take a trip to the marine sanctuary to enjoy a snorkeling experience you'll never forget – swim with the dolphins and their sea life friends to discover a new world
Mediterranean – Aquapark – Take a ride on the Aquapark waves in one of Turkeys most popular waterparks. Oceanário – Visit Europe's largest aquarium full of amazing sea life and animals in Portugal's capital.
Northern Europe – Nuuksio National Park – Discover another world in Helsinki where you will learn about the national park's ecosystems and come face to face with a herd of reindeer. Pulpit Rock Hike – For the family looking for some adventure, explore Stavanger's outstanding landscapes as you hike across mountain trails to the famous Pulpit Rock.
South America – Canopy Tour: Mahogany Park – Zip-line through a private nature reserve on a canopy tour in Costa Rica. Sea Wolves Island – This is one for the nature-lovers. Sea Wolves Island in Uruguay is home to the largest non-migratory sea lion colony in the world.
South Pacific – Glass-bottom Boat Tour – Jump onboard a much smaller boat and explore the breathtaking reef  and underwater world surrounding Mystery Island. Jet Boat Tour – Embark on a thrilling adventure of the harbour onboard Tropic Thunder, Vanuatu's fastest jet boat.